Five Bennington County basketball players received Southern Vermont League first team accolades on Tuesday.
Burr and Burton's Will Ameden joins Mount Anthony's Carter Thompson as Bennington County representatives in the A Division.
Ameden anchored the Bulldogs all winter long on the court from his forward position, serving as BBA's main scoring threat while also grabbing plenty of boards. Thompson shined in his junior year with the Patriots, leading one of the most explosive offenses in Division I. Rutland's Eli Pockette and Eric Swain, along with Brattleboro's Paul McGillion, round out the SVL A Division honorees.
Long Trail enjoyed the most success of any Bennington County basketball team this winter — finishing the regular season as the No. 1 seed in Division IV after going 19-1 — so it's no surprise to see a pair of Mountain Lions in Jack and Ty Dickerson cracking the SVL D Division first team.
The brothers led the Mountain Lions to its second straight trip to Barre Auditorium, where Mid Vermont Christian ousted the Dorset school from the tournament in the state semifinals on a last-second shot.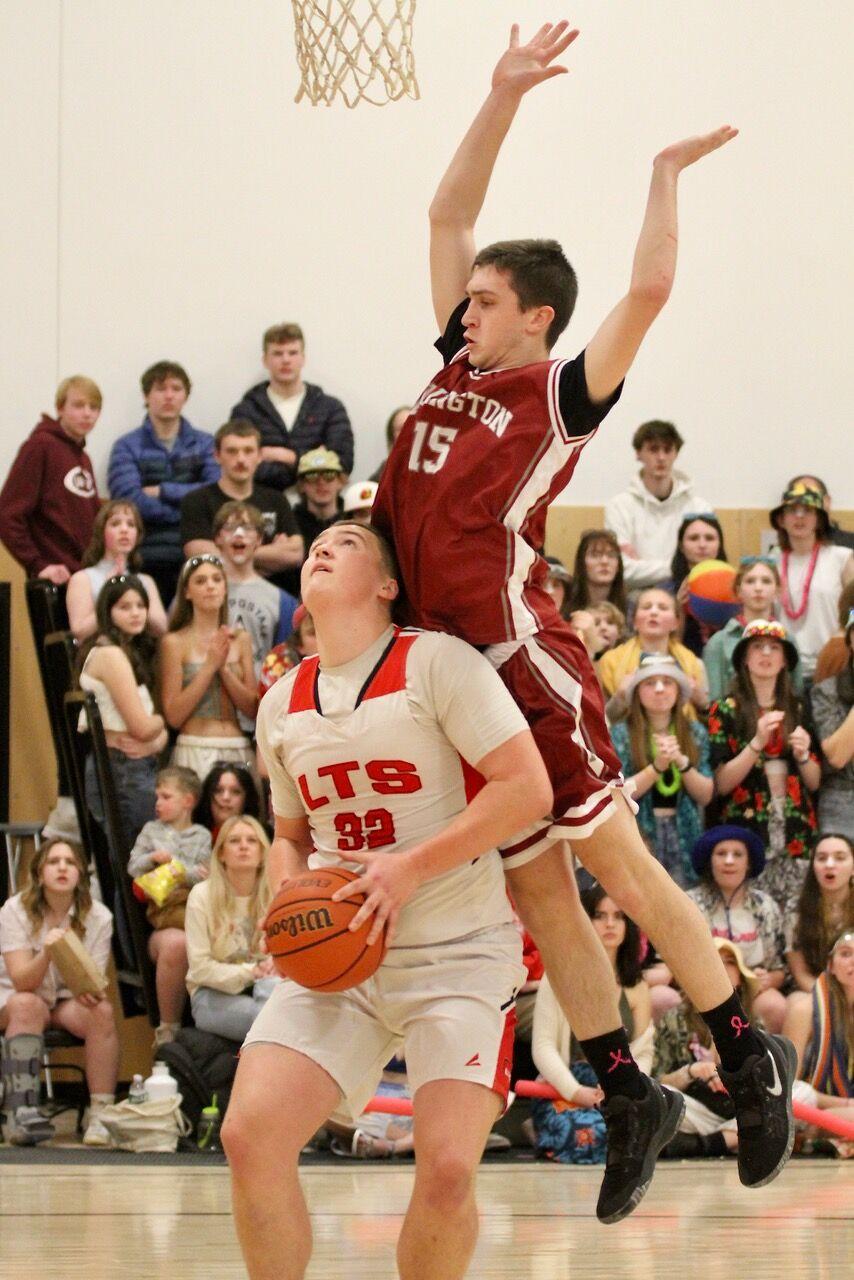 Arlington sharpshooter Joe McCray was also named to the first team, while LTS coach Rob Leary was named the SVL D Division coach of the year.
A group of local athletes garnered honorable mention selections including: BBA's Julien Halstead, MAU's Shemar Sookdar, Jacob Leary and Luca Goff of LTS, and Cooper Jennings of Arlington.