Search / 66437 results found Showing: 1-10 of 66437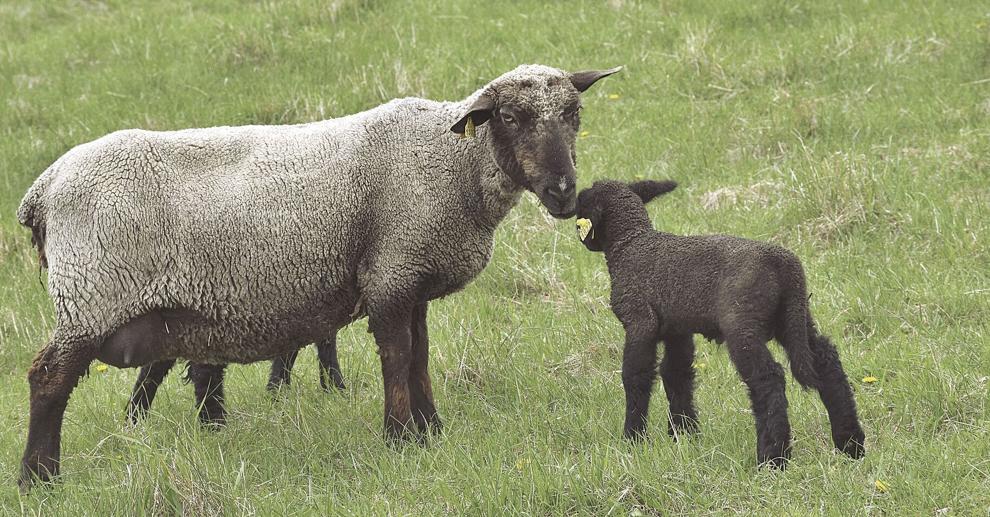 DSC_0472-T5.jpg
Sheep at the Merck Forest.
Visit Features Editor Jennifer Huberdeau on a Sunday and you'll most likely catch her cooking or baking something for this column. This weekend was no exception.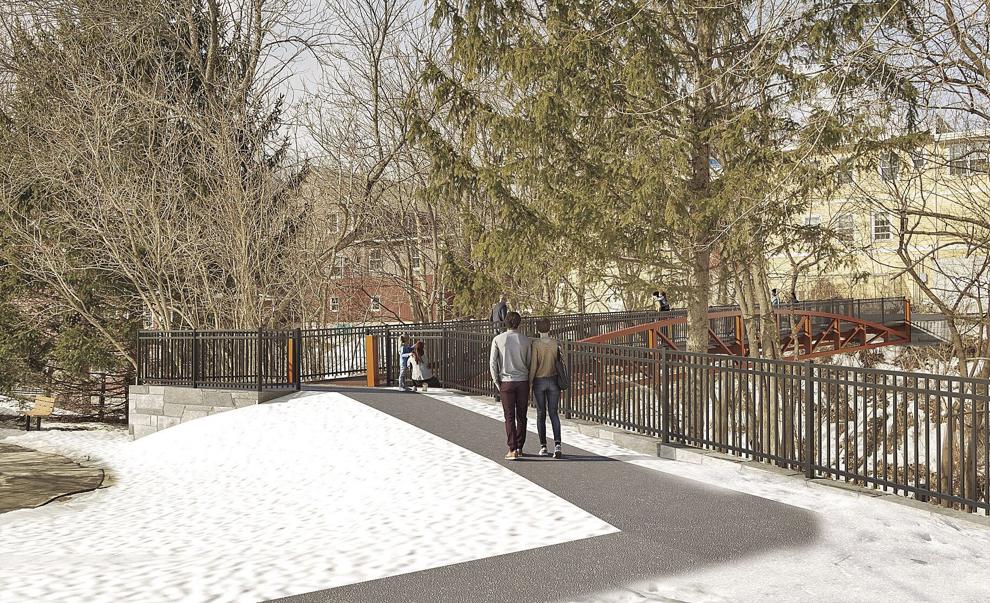 IMG_7614-T5.jpg
An artist's rendering of the Manchester Riverwalk and pedestrian bridge in Manchester.
Hot honey is sweet with a spicy backbite that is incredibly pleasant when paired with something rich, like the mellow, deep flavor of roasted squash or carrots or a nice creamy cheese. Francesca Olsen shares how to make your own.
Regreso a clases con una sonrisa: Consejos y "trucos"
(BPT) - Por primera vez en más de un año, muchos estudiantes y sus padres se están preparando para regresar a las aulas este otoño. Y Amazon h…
Volvo Offers New Mild-Hybrid System in 2022 Models
Volvo will be introducing a 48-volt mild-hybrid system for several of its 2022 models, to include the S60 and S90 sedans, the XC60 SUV, and th…
As Volvo Cars (Volvo) pushes toward its pledge to be an all-electric manufacturer by 2030, the company has quietly introduced a new, 48-volt m…
5 consejos esenciales para que las niñas sigan practicando deportes
(BPT) - Un estudio reciente, encargado por la marca Always, revela que las niñas que practicaron deportes durante la pubertad generaron confia…