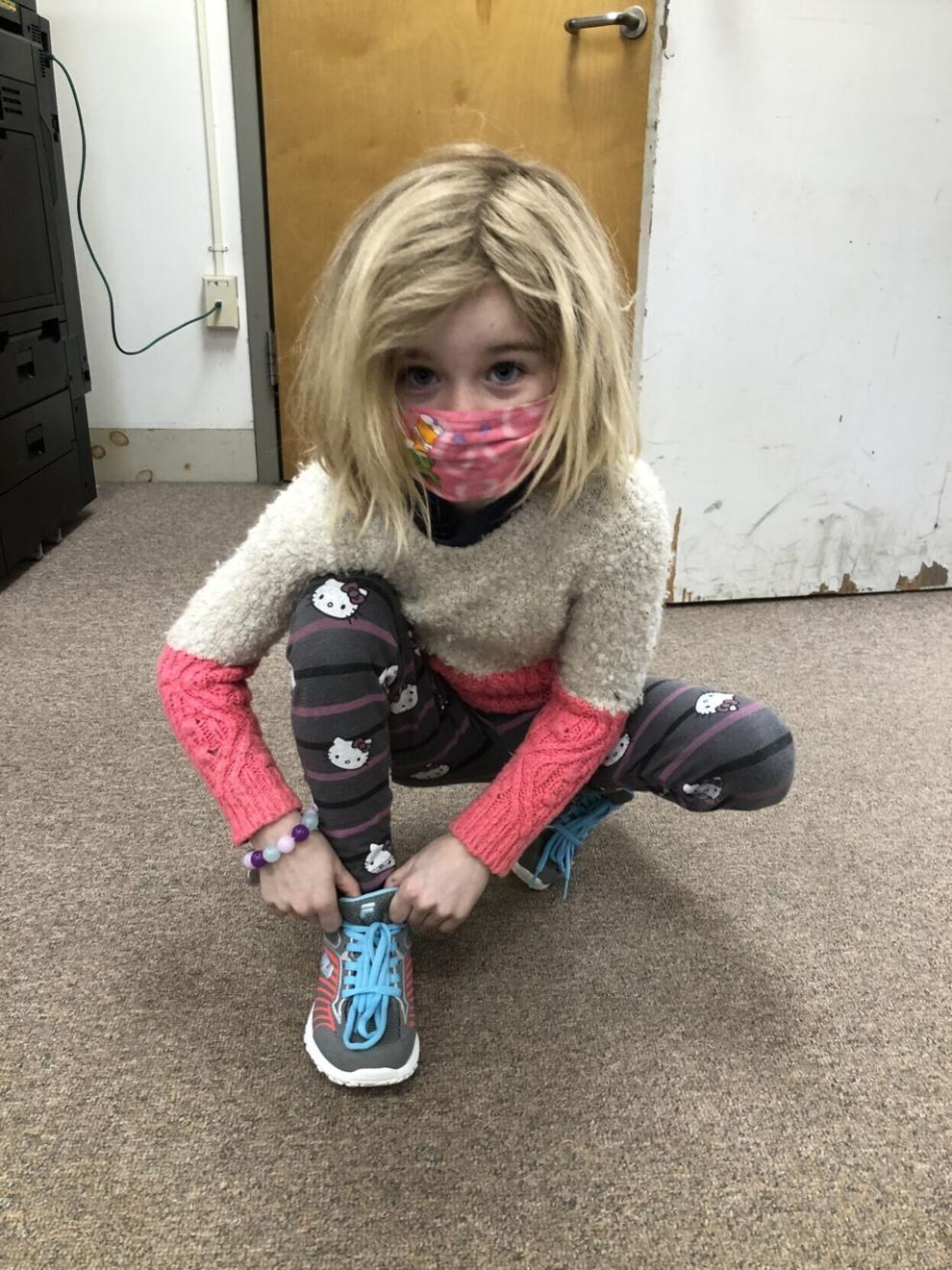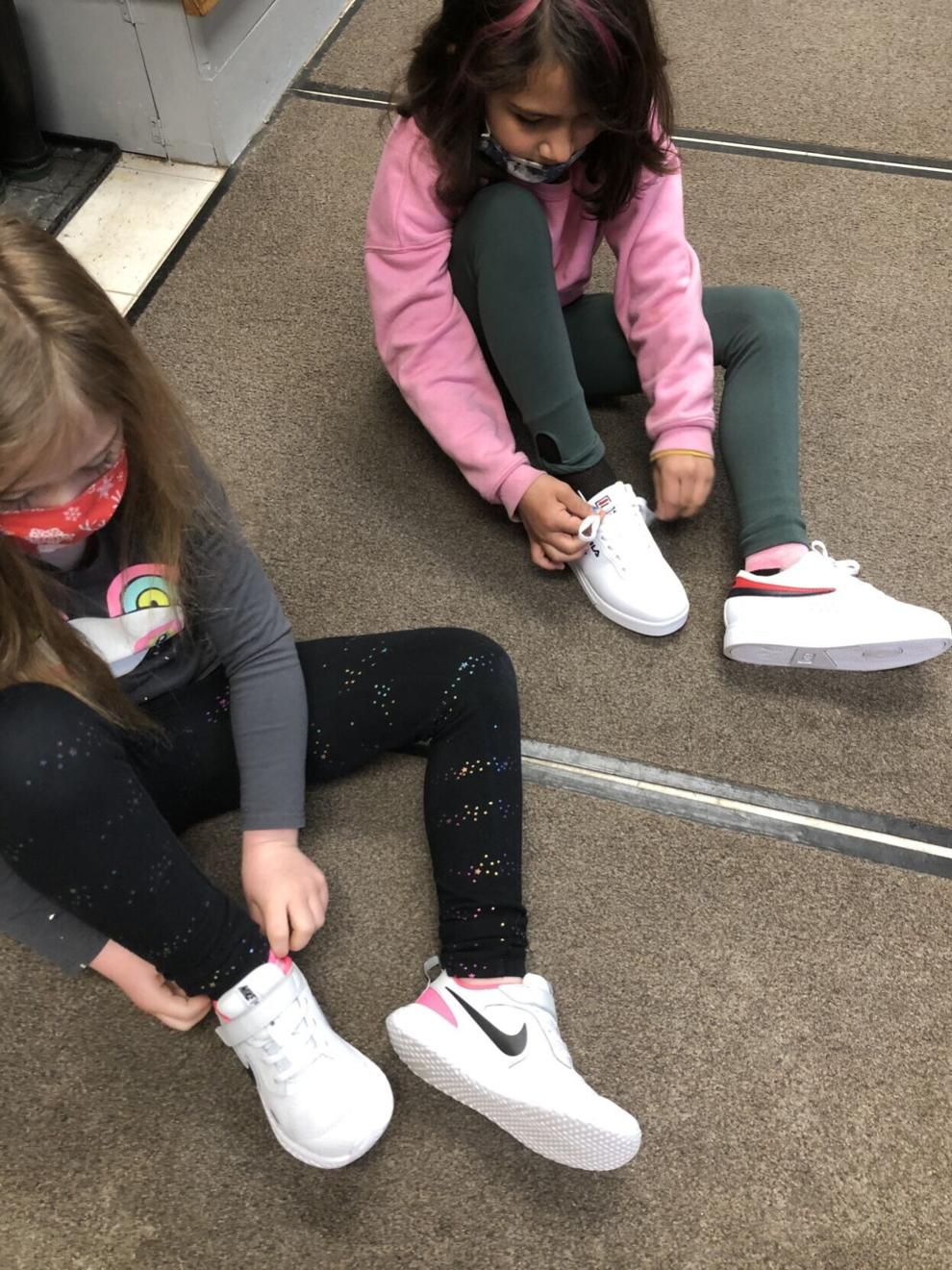 STRATTON — Some 600 children in Southern Vermont are wearing new socks and brand-name sneakers, thanks to the Stratton Foundation's second annual Kicks4VTKids program.
Twelve schools within the region participated, providing the opportunity for children Pre-K to 12th grade to receive a new pair of sneakers. From Arlington to Townshend, the foundation delivered the sneaker orders to each school's doorstep for classroom teachers to hand out to their students.
According to Tammy Mosher, the foundation's executive director, "it was difficult this year to not be able to go into the schools to physically hand a child his/her new shoes because of COVID restrictions, but our donors hardly ever get to see the children they help through their generosity, so it emphasized how meaningful it is to give to others for the joy of giving.
"We can just imagine what happy children sound like, and that's all that matters," she said.
According to the Stratton Foundation, the condition of a child's shoes is one of the most visible signs of economic hardship, affecting a child's ability to learn, play and thrive. Children wear shoes that are too big, too small, or taped to extend their purpose, exposing them to the painful stigma associated with what they can't afford.
This year, families already struggling before the pandemic were particularly appreciative of the extra help to provide basic necessities for their children, the foundation said, and kids who endured isolation and were deprived of so much were especially joyful to reclaim their childhood activities.
"Today, the freedom to run and play together has greater meaning, and summer shoes symbolize the celebration of resilience of all children, especially those who unfortunately are all too familiar with the challenges and difficulties of everyday life," said Andrea Salo, the foundation's assistant director.
Kicks4VTKids is supported by individual donors, the nonprofit organization Shoes that Fit, and Bombas socks, which donates essential clothing to homeless shelters and community organizations. For more information, visit Strattonfoundation.org/sneakers or email info@strattonfoundation.org.